Get notified when new expansions are back in stock: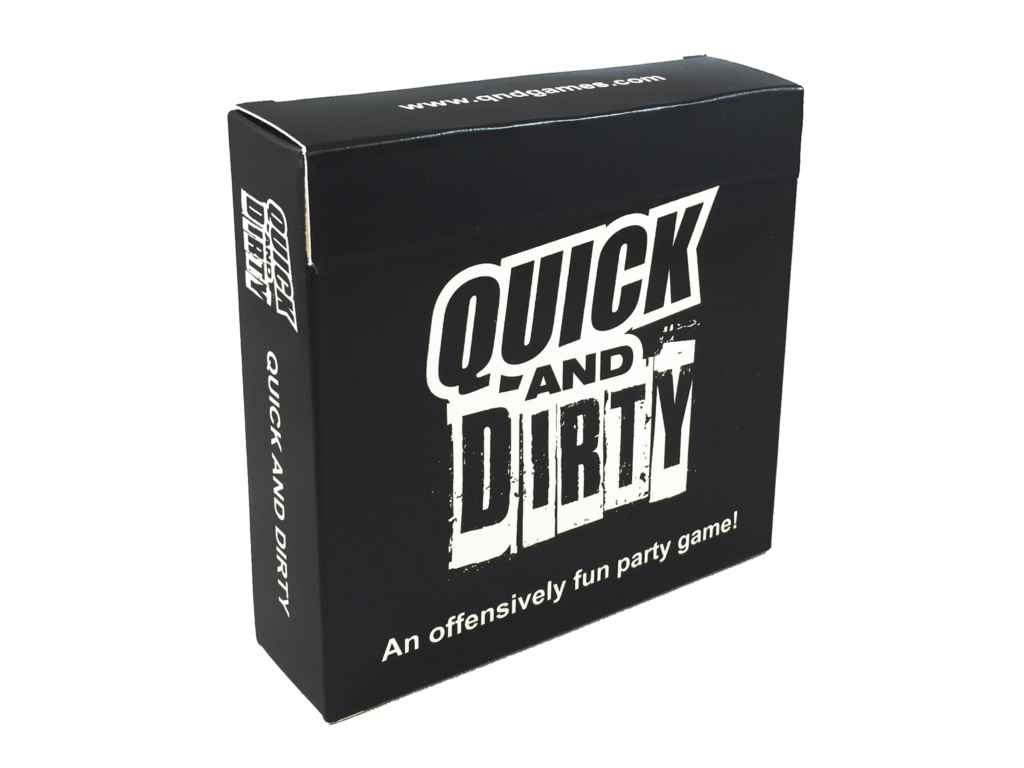 QUICK AND DIRTY: BLACK
Original Offensive Edition
The original fast paced party game that'll keep you laughing all night long! Super simple rules let you teach someone to play in <30 seconds.
Name "Something you lick" starting with the letter... "B"

New alternate rule set gives you a whole new way to play, its like two games in one! You can even add optional drinking rules to make it great for pregames.
AGES 17+ DO NOT PLAY WITH CHILDREN.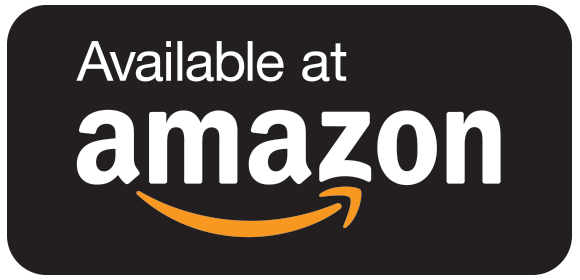 Available US | UK | CA | AU
and now shipping worldwide.
Make parties great again!
All new 100% clean family-friendly pop culture categories. A version you can actually play in public with your family or workmates.
AGES 14+ ACTUALLY FAMILY FRIENDLY!
Add wine for a great time!
All new categories perfect for a girls nights, bachelorette parties and baby showers. Get the girls together and get ready to laugh the night away.
AGES 17+ NOT SUITABLE FOR CHILDREN.
Especially for servicemen & veterans!
In collaboration with Disgruntled Decks it's Quick And Dirty with 100% new categories for servicemen and veterans.
AGES 17+ NOT SUITABLE FOR CHILDREN.
Got a game idea of your own?
Get in touch with us, we're interested in working with other game makers to bring their ideas to market. We can help in whatever stage of the process you're at: gameplay mechanics, graphic design, crowdfunding, manufacture, e-commerce, marketing, and distribution. Contact us to start the conversation.